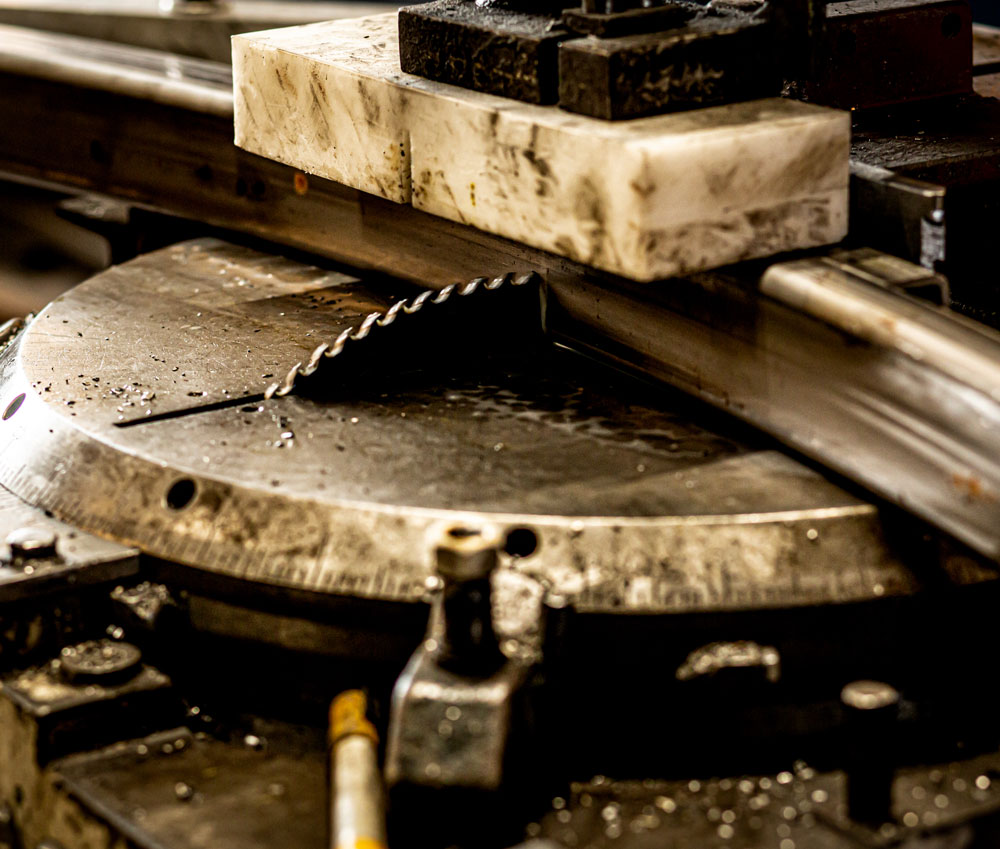 Dan Vals specialises in working a broad selection of materials. We work professionally and in close collaboration with your company to meet your specifications and requirements for projects of all sizes.
Our manufacturing is always to high quality standards and satisfies exacting precision requirements.
Different materials and processes
Metalworking is just a term for all the vast possibilities we have at our disposal to shape, separate or join your items. We work various types of metal, including steel, stainless steel, aluminium and iron, at our 6,500 square metre machine factory. We make sure that our production equipment is updated with the latest technology, so you can rest assured that what we deliver is of the highest quality.
Our versatile machines and tools can both roll, bend, weld, mill and machine your metal to the exact structure you require.
Metalworking to your requirements
We want to help solve your challenges, so we work with specialised solutions. As a general rule, the scope of production has no limits, but we are always honest with our customers and therefore assess the individual case on the basis of choice of materials and budget.
We would love to hear about your project! You are therefore welcome to contact us for a no-strings chat about how we can work together with you to come up with the best solution for your purposes.
See contact details
We are a preferred partner
Our focus on our customers' needs is always welcomed and means that our satisfied customers come back to us with their next project. We have become one of Denmark's preferred partners and supply metalworking to the transport, industrial, wind power and construction sectors. This is something we are proud of!
You can read about some of our case work with Den Blå Planet (National Aquarium Denmark) and how we collaborated with Assistep and Hydro here.