Dan Vals has extensive experience in the working and surface treatment of metals. We produce specialised solutions for companies' specific projects, and all our constructions live up to exacting precision and quality requirements.
We have a modern machine park that is equipped with machinery like milling machines and the latest and best quality tooling technology for CNC milling. Our customers can rest assured that the process is subject to quality control from start to finish.
Computer-controlled technology
CNC stands for Computer Numerical Control. It is a computer-controlled technology that is used extensively when working metal. Machining is an expression of the processing method that involves the production of items with CNC milling or CNC turning.
CNC milling is done by placing the item in a clamping tool where rotating cutters cut into the surface and remove material. Our cutters are extremely flexible and can machine items in both horizontal and vertical axes to produce contour changes, including holes and threads.
The method is used primarily for treating surfaces and is particularly well-suited to items with curved or flat surfaces. Dan Vals has experience in milling a number of different types of metal, such as iron, aluminium, steel and stainless steel. In general, we can mill all the dimensions you may require for your project.
If, for example, you need to produce rounded items or to repair an item, we would recommend CNC turning instead. If you are in doubt about which method is best suited for your project, please contact us by phone or email.
See contact details
CNC milling is cheaper and more efficient
Computer technology offers a highly efficient and cost-saving method for all parties as it is a fully automated process. This means that the machines can produce many uniform and complex parts quickly and to high standards of precision. This ensures a low error rate, which ultimately ensures that a production run can be delivered on time.
If, contrary to expectations, a customer receives an incorrectly produced item, this is because the machine was not properly set up for the task before it commenced. Of course, we keep a close eye on this.
We accommodate your wishes
We focus on quality craftsmanship and a professional assessment of individual cases. We want to meet your needs and requirements and to give you a realistic assessment of your options. Basically, no project is too big or too problematic, but the materials themselves can have structural limitations that are pivotal to their viability.
Contact us for a no-strings chat about your options. We are always ready to provide advice!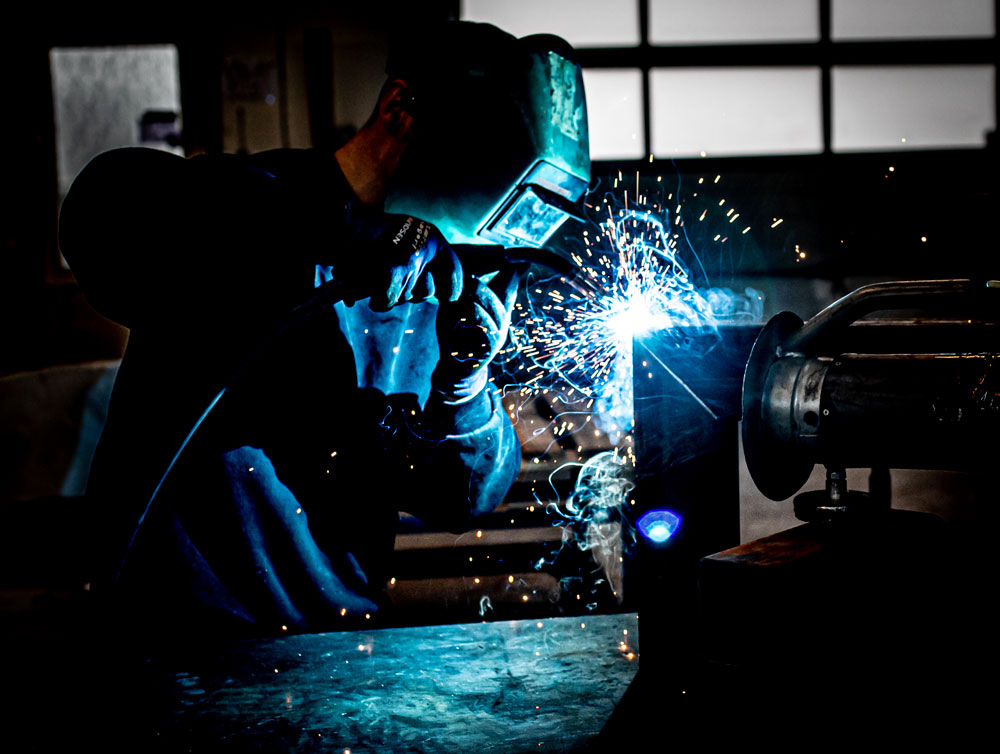 Why you should choose Dan Vals
We have skilled and committed employees who never compromise on quality. Dan Vals offers the best custom solutions at the best prices, which means we always have satisfied customers who come back to us with their next project. We have become a preferred partner in the major industries, and we are proud to have delivered aesthetic and robust constructions to urban spaces, the health and entertainments sector and others.
You can also read here about our collaboration with Norwegian companies Hydro and Assistep and about our case work with the delivery of façade cladding to Den Blå Planet (National Aquarium Denmark).